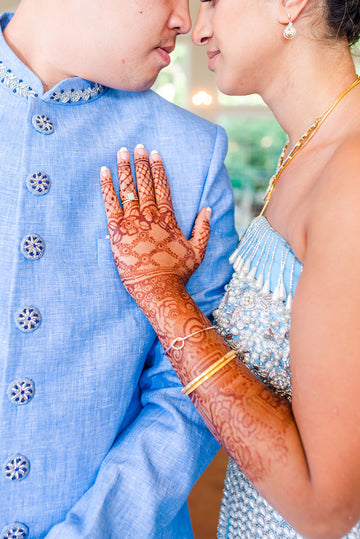 Welcome to Anis Collections
Exceptional Service: 
Everyone who walks through our door becomes a part of our family. We will do our very best to ensure that you receive the best quality and personalized service every step of the way.
Great Quality: 
Quality is not to be compromised. We understand that you are investing in garments that will be a part of your South Asian collection - and we want you to look and feel your best with Anis Collections.
Ethically and Sustainably Manufactured:
Our team is an integral part of our family. We ensure that everyone is fairly paid, while working in the best conditions.
We are a family owned and operated South Asian business.
Shopping for your own wedding? Shopping for your friend's wedding? Looking for new South Asian pieces to add to your collection? We're happy to help, whatever your budget may be.
Our Team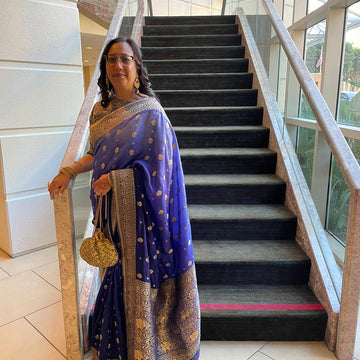 Meet our CEO, Nisreen Anis! Nisreen wears multiple hats at Anis Collections and is responsible for handling our vendor teams, and is also our alterations queen. She will be there in the ready for all fittings to help you feel comfortable in your Anis Collections pieces. Her goal is to help you look your best in an outfit you can dance in all night long.
Nisreen Anis - CEO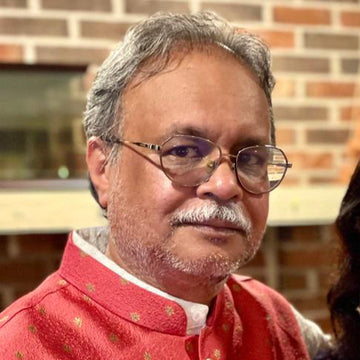 Zoher is Anis Collections' resident CFO; there isn't a financial question or bill that doesn't pass him. Zoher handles all of our billing, finances, taxes, and pricing. If you have any questions about our terms and conditions, contracts, or processing a return, Zoher will be happy to help you.
Zoher Anis - CFO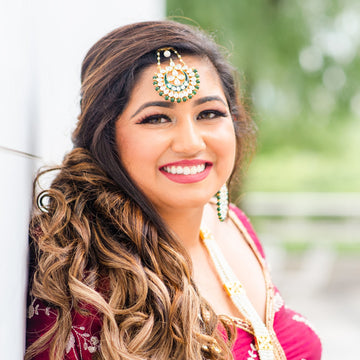 Say hi to our COO, Hani! Hani helps to create all Anis Collection designs, and will be the one to bring your vision to life. Hani also handles all of our marketing initiatives from photoshoots, to creative direction, to social media.
Hani Anis - COO